Ana Foxxx is truly one of the best porn stars in the industry. She prides herself on making sure that she goes the extra mile to make sure that everyone is satisfied, not to mention that she is always up for anything. If you want to find out more about the best scenes starring Ana Foxxx, or if you are stuck for some good pornographic material and want to push the boundaries a bit, then this is the guide for you. Prepare to have your mind, and your load blown by this foxy vixen.
Ebony Overload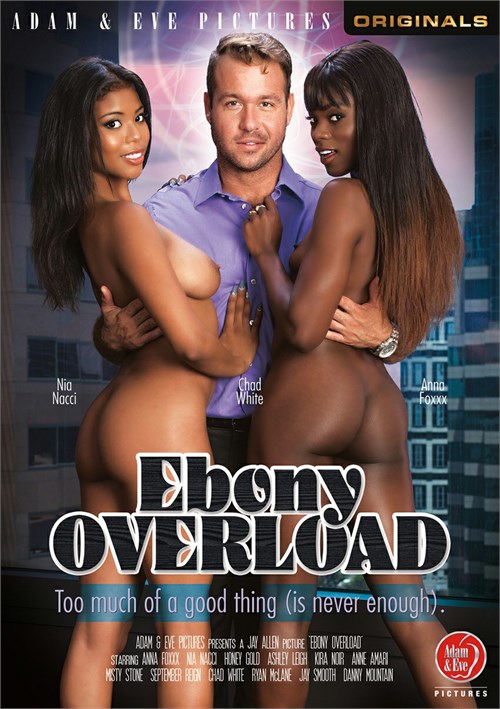 Ebony Overload stars Chad White, Ana Foxxx and Nia Nacci. Chad White plays the role of a boyfriend who is wasting his life away by playing video games. His friend Ana comes over and Nia, his girlfriend, comes to the conclusion that her boyfriend now needs a new distraction. The two of them get down to business in no time. Things are surprisingly tender for a bit, but the sex soon heats up and the intensity deepens. Ana gives Nia a couple of afterglow kisses and Chad blows his load over Nia's stunning breasts. This is some of Ana Foxxx's best work.
Black Anal Kisses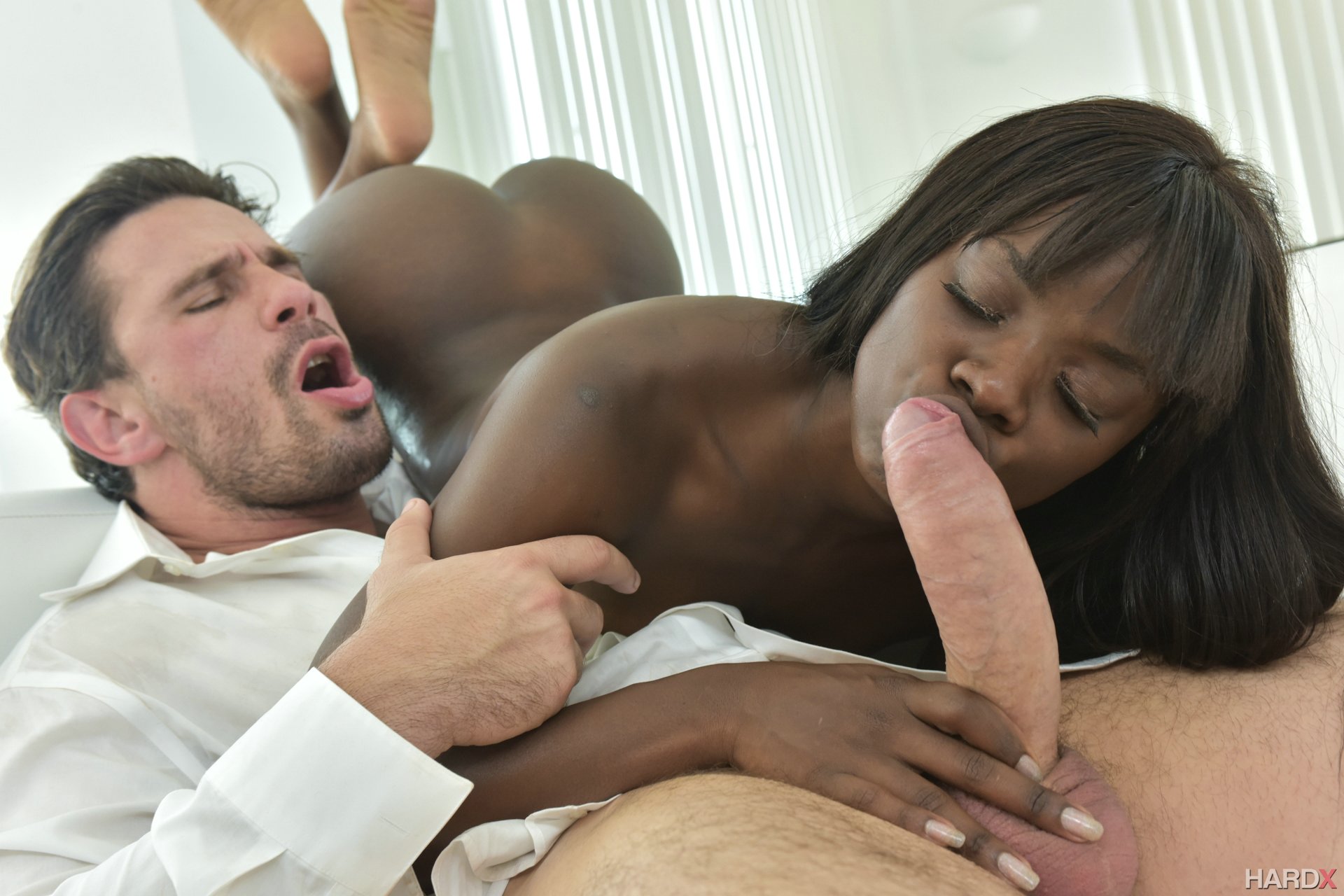 This scene stars Ana Foxxx and Manuel Ferrara. So, what happens when you pair a stunning goddess like Ana together with a star like Manuel Ferrara? Well, you're about to find out. Mason, a famous pornographic director takes the reigns in this movie, and to say that it is blisteringly hot is an understatement. The energy is evident from the start and Ana soon gets to work grinding herself against Manuel's mouth. She is very dominant in this movie and that's what most people love about it. That being said, it isn't long before Manuel begins to take full control of the situation. He starts biting down on Ana's waist as she struggles to handle his massive cock. In this scene, the sex is bursting at the seams and Ana chooses to take Manuel anally for most of the scene.
Anal Beauty 12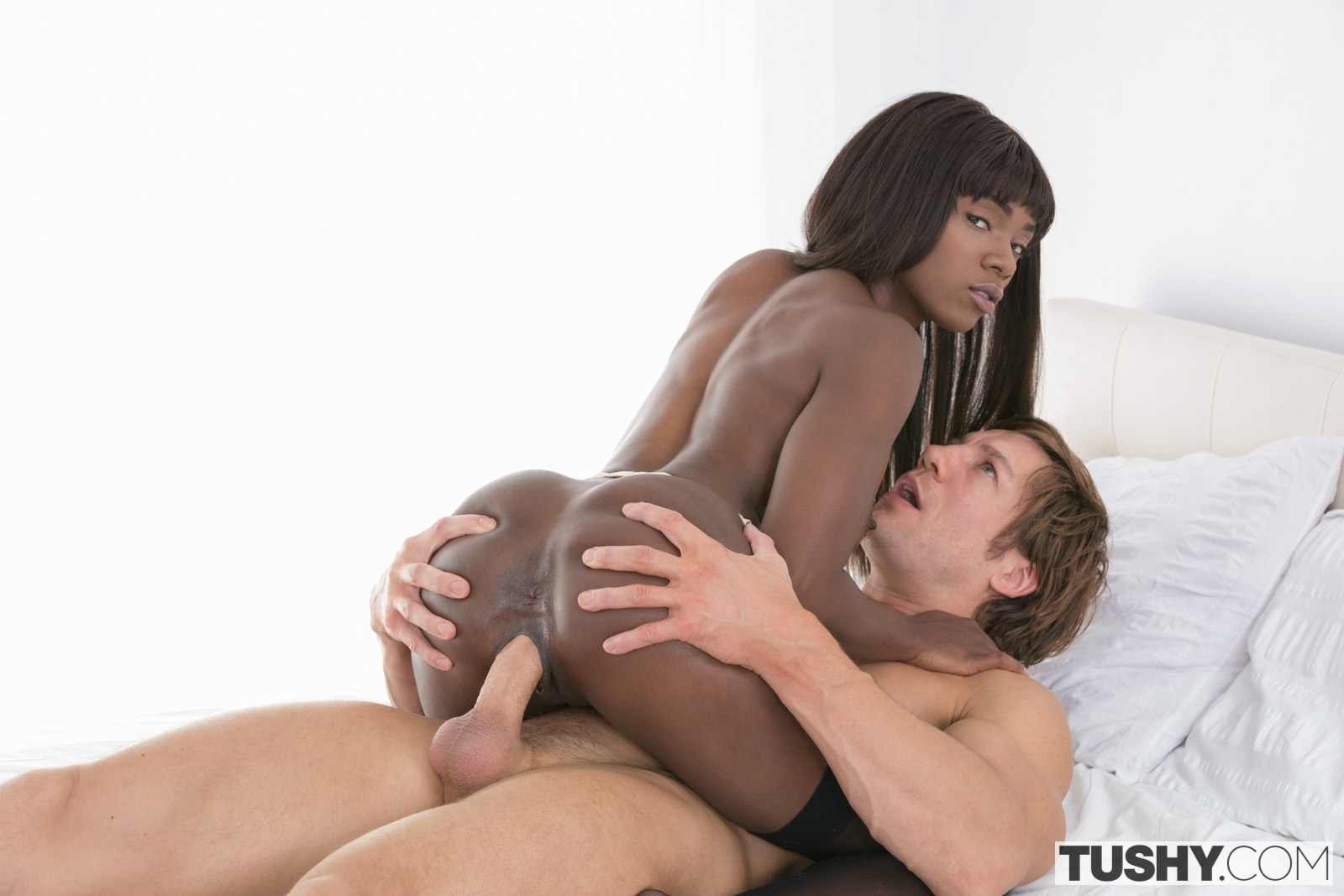 Starring Jean Val Jean and Ana Foxxx, this is another top scene that stars the vixen that we all know and love. Jean Val Jean plays an acting coach in this scene and Ana Foxxx is having her very last private lesson at the home of her tutor. She then realises that she is unable to concentrate because her desire for him is just uncontrollable. She then notices her distraction and she can't help but confess her feelings. The Frenchman tells her that it is normal for a student to develop feelings for her mentor, but he never says that he feels the same. Before he knows it, his pants are around his ankles, and he is rock hard. You can only imagine from the title of the movie what happens next.
Lily Cade's Dirty Picture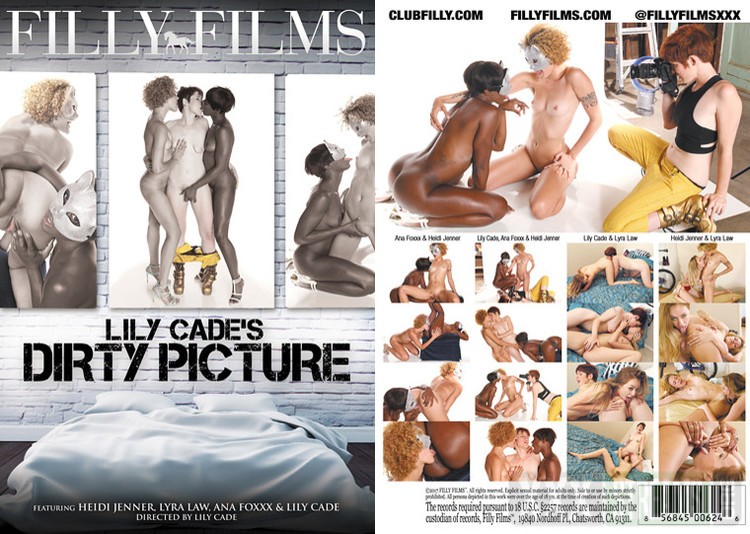 If you love a bit of girl-on-girl action, then this is the scene for you. This stars Ana Foxxx as well as Heidi Jenner. You have Lily Cade, who is the director, and she plays the role of an unfaithful photographer. Ana appears in two different scenes here. The second one is a threesome that happens to involve Lily. Ana shows how dominant she can be in scenes here, and although a lot of people tend to love Lily Cade as a performer, it is safe to say that Ana really shines here. Ana poses for pictures wearing nothing but her underwear, and she has a cat mask on as well. She begins pawing at the camera and they claw out at the lens. Their underwear comes off, one piece at a time, and the camera clicks away. This is a stunning scene, and it really does show how much sexual energy is between the pair. When the performers really vibe in a scene, you can feel it, and it is safe to say that this one goes above and beyond in every way.
Prison Heat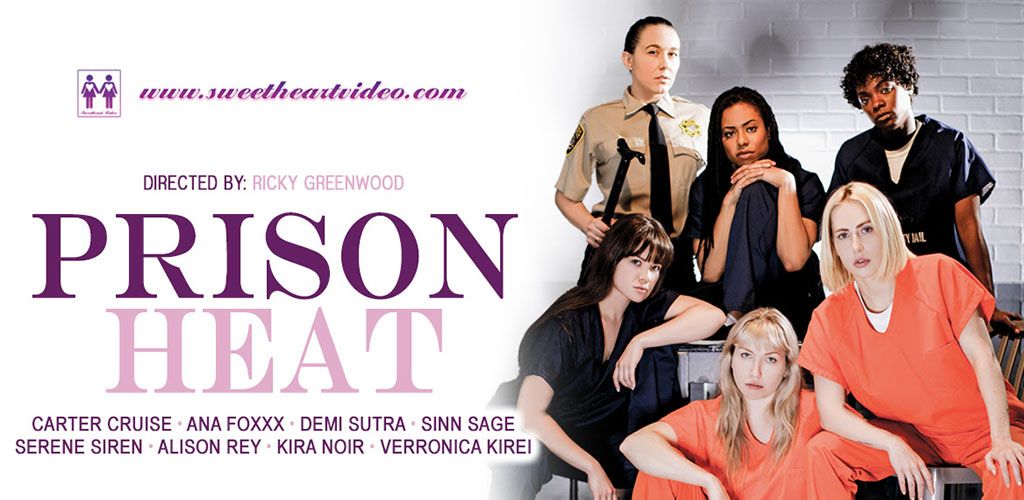 Starring Demi Sutra and Ana Foxx, this movie is directed by Ricky Greenwood. Even though the movie is based on themes such as Caged Heat or even Concrete Jungle, it is safe to say that one particular scene stands out. There is a highly intimate scene between Ana and her lover, who is a prison guard. She is played by Demi Sutra. Even though you may think that the scene is tame at first, it's safe to say that things heat up quickly. The two stunning women get to work relatively fast, and things escalate in no time.